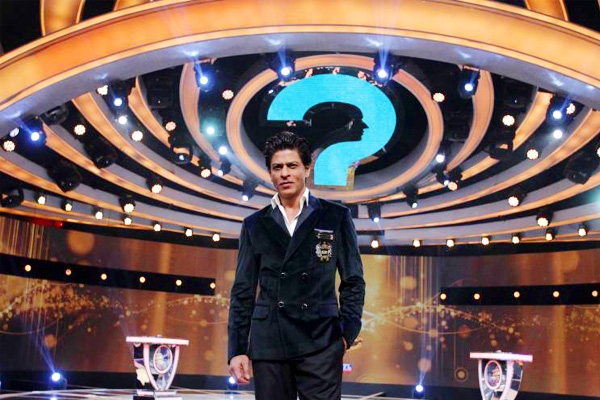 (Image source from: What Shahrukh expects from Budget 2015?})
Bollywood King Khan Shahrukh Khan could answer any queries related to movie industry, but he typically faced a special question from a reporter on budget. And the star simply said his opinion on this financial bill.
"It is weird when people ask an actor about budget. Please do not ask me about it. I respect it. It is very important for our economy," replied the 49-year-old actor when asked to comment about the upcoming budget.
"I am sure that this year's budget will have something that will benefit our film industry... attracting people into business is very important part of budget," SRK told reporters during the press conference for his new TV show "India Poochega… Sabse Shana Kaun?"on &TV. While speaking on censor board interventions in movie screening, he said that the system of ratings should be improved so that creative freedom of filmmakers and artistes is not compromised.
His current projects include 'Maneesh Sharma's 'Fan' and Rahul Dholakia's 'Raees' besides his 'Sabse Shana Kaun?' TV show.
-Kannamsai