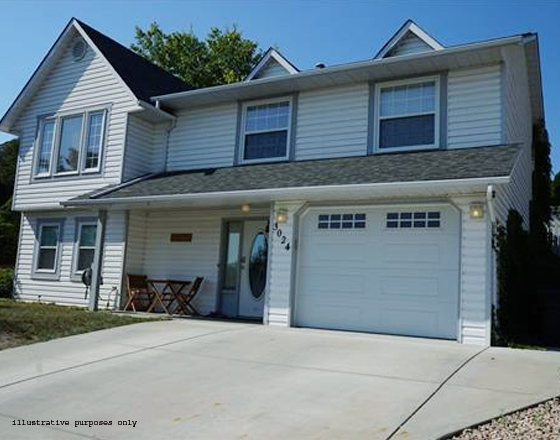 Important Safety Tips :
View properties in person, and always take someone with you. Never send or wire money to landlords. Classifieds does not offer any transaction or payment services. Stay safe - read our safety tips.
Description
4 beds 3 baths 3,024 sqft
$300,000
Stunning, like new! 4bd/3bath home in desirable Shadow Creek Ranch. Spacious 1 level layout features beautiful island kitchen/breakfast bar.