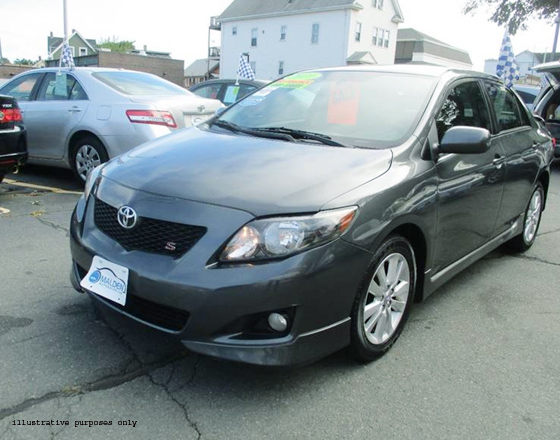 Important Safety Tips :
View properties in person, and always take someone with you. Never send or wire money to landlords. Classifieds does not offer any transaction or payment services. Stay safe - read our safety tips.
Contact PersonM. ASLAM
Contact Number(832) 868-6240
Description
2010 Toyota Corolla S. Automatic. Good condition. Please call (832) 868-6240 for more information.
Related Ads
clean title




Miles: 94000




Drive run smooth, excellent workin

Selling 2017 Toyota RAV4 SUV ( Like brand new)


I am selling my 2017 Toyota RAV4 well maintained and like new .




It has got just 7k miles o

Leaving USA. Drop an email to get more details.




Location:




Houston