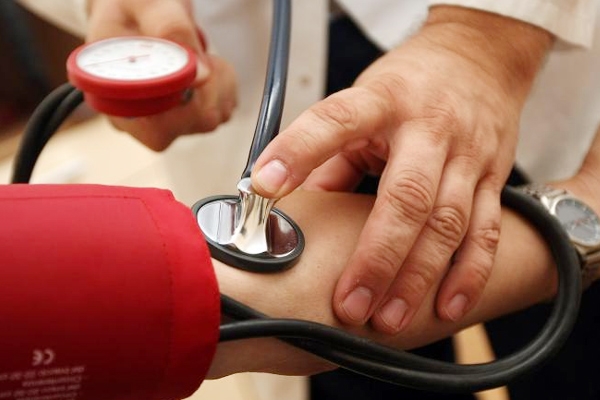 (Image source from: Easy ways to manage high BP without pills})
Is your hypertension on the higher side? If your levels are consistent at or above 140mmHg/ 90mmHg it means you are with high BP. The systolic pressure is 140 and the diastolic pressure is 90. Systolic pressure is when the pressure reached when the heart forces the blood around the body, while the diastolic pressure is the lowest pressure occurs between heartbeats when the heart relaxes.
Lack of exercise, desk jobs, consumption of fast foods have added to the problem, even among young people. Check out these simple tips to keep it low.
Go for a weekly jog:
A jog for just an hour can increase your life expectancy by a six year period. According to researchers, jog delivers several health benefits, improves oxygen uptake and reduces blood pressure.
Take yoghuryt:
Boosting bacteria in the gut from the flora and fauna found in a pot of yoghurt could affect heart health, experts revealed. A pot of yoghurt a day could help in beating high blood pressure.
Have bananas, reduce weight
Studies have shown that daily banana consumption, can help lower blood pressure. Reduce salt consumption in the diet to help reduce BP. Ensure you reduce weight.
-Sumana