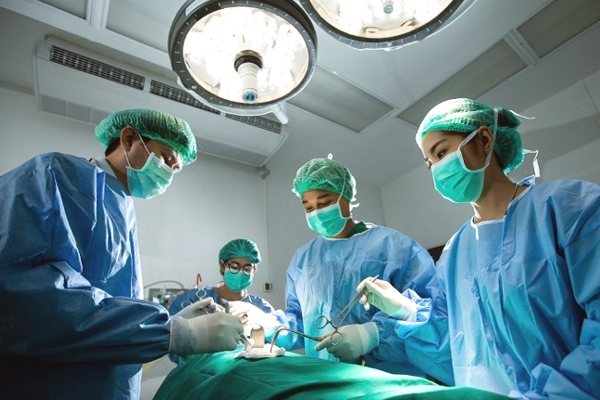 A team of scientists, from the University of Tsukuba in Japan, including one of Indian-origin says, if a person is having trouble falling asleep, Ashwagandha will help them to get better sleep. The team has found that an active component in the leaves of the ayurvedic herb significantly induces sleep.
They investigated the effect of various components of Ashwaganda on sleep in mice by recording electroenecephalogram and electromyography.
Researchers found that the water extracted from Ashwaganda leaf is rich in triethylene glycol (TEG) promoted non-rapid eye moment (NREM) sleep significantly and changed the rapid eye moment (REM) sleep slightly. Whereas the alcoholic extract containing active withanolides showed no effect on sleep.
The sleep induced by triethylene glycol was similar to normal sleep. Commercially available triethylene glycol also increased the amount of non-rapid eye moment) sleep.
They concluded that triethylene glycol is the active component that induces physiologically sound sleep.
The research could revolutionize the natural plant-based therapies for people suffering from insomnia and sleep related disorders, said Mahesh K Kaushik.
Ashwagandha is a central herb in Ayurveda, the traditional home medicine native to India.
Ashwagandha is termed Somnifera in Latin, which means sleep. Somnifera has been recommended for sound sleep through the centuries, researchers said.
Although, studies support that the crude powder of Ashwagandha promotes sleep, the active component with sleep, including its properties remain unknown.
Poor sleep may adversely affect Kidney Function
AMandeep