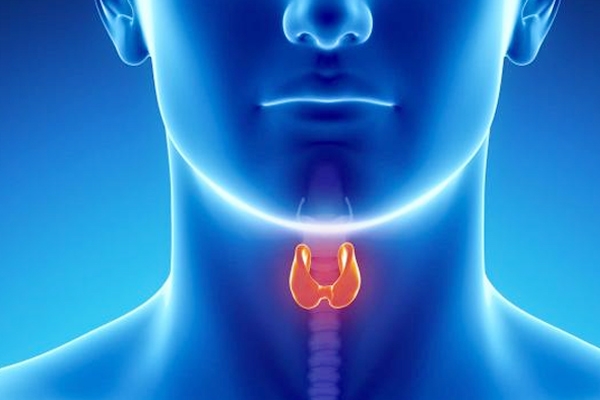 (Image source from: How to prevent throat cancer?})
As per the estimation from the American Cancer Society, nearly 38,000 people in the US were diagnosed with throat cancer in 2011. 'Throat cancer' is a general term. It is often used to referred to cancer of the Pharynx, Nasopharynx, Oropharynx, Hypopharynx, Larynx. The larynx has three parts Glottis, Supraglottis, Subglottis.
Sreening of the throat Cancer
Cancer screening exams are the medical tests required when the risk of throat cancer is high, but there are no symptoms. Screening tests aid in finding the cancer at its earliest stage. At earlier stages, there would be high chances for successful treatment.
Throat Cancer Risk Factors
A risk factor enhances your chances of getting throat cancer. Smoking, alcohol consumption are among higher risk factors for throat cancer.
Other risk factors include
•    Human papillomavirus (HPV) infection (spreads through sexual contact, particularly oral sex.
•    Gender: Men have five times more chances to get throat cancer compared to women.
•    Race: African American men are at highest risk.
•    Age: Most cases occur over the 65 years of age.
•    Exposure to certain chemicals, including nickel, asbestos and sulfuric acid fumes.
Throat Cancer types
Most throat cancers are squamous cell carcinomas, i.e. they develop in the squamous cells that line the throat.
Cancers of the minor salivary glands are other less frequent types of throat cancer.
-Sumana