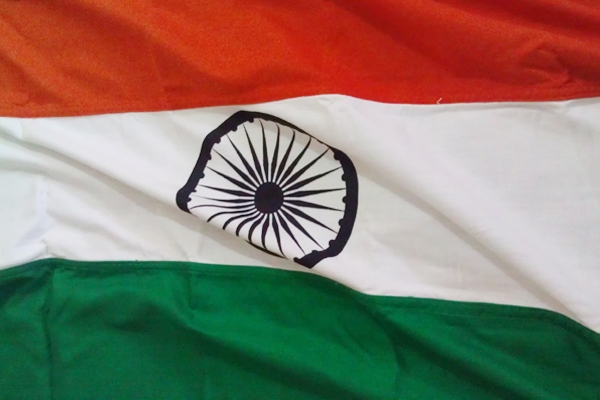 (Image source from: Video Shows Family Asked To Leave For Not Standing For National Anthem})
A video has been posted on Facebook, which shows a Muslim family forced to leave theater as they have not stood for the national anthem. The approximately two-minute video clip is gaining attention in the social media. It was shared thousands of times in the Facebook. It is being circulated even on WhatsApp as well as other messaging platforms.
The authenticity of the location in the video is not verified. But according to few reports, it is from Mumbai, while others say that it is from Bengaluru. The video shows argument of few people with the family.
The people accuse that excuses are being made by the family for not standing up while the national anthem was being played. The family that was surrounded by a group of people was seen trying to defend.
However, the efforts went in vain as the Muslim family was forced by the people there to leave the theatre. The incident is welcomed by the people present there with applause.
-Sumana