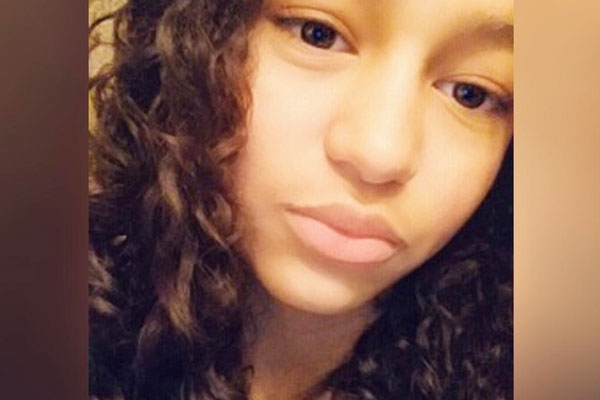 A 12-year-old girl, Jennifer Castillo went missing since Tuesday, who was last seen at Harbor Town Drive in Southwest Houston was found Thursday evening.
According to Houston Police Department, She was found at 6600 black of Harbor Town Drive, near Fondren Road and Bellaire Boulevard about 9 p.m. The girl is being evaluated for injuries.
She was staying at the apartment with her family and one of her relative last seen her while she was having telephonic conversation. The girl's phone has been turned off since she went missing.
The Houston Police Department issued an Amber alert for Jennifer Castillo after her family received a credible life threat to girl's life.
She was alone when officers found her and no other information is available as of now, police said.
By Sowmya