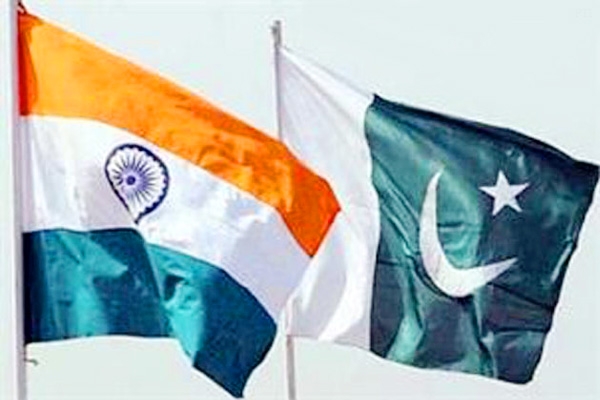 (Image source from: US says Fault in Pakistan})
George Perkovich and Ashley Tellis, two US experts on South Asian issues have told American lawmakers, that the problem is with Pakistan in the tussle between India and Pakistan. They have suggested US not to offer help Pakistan till it clear the anti-India terrorist groups operating within its territory.
"If Pakistan can't commit itself to working against the terrorists that have operated in India, then there's not much we can do to reassure them, there's probably not much we should do to reassure them, because that really is a problem," George Perkovich, vice president for Studies Carnegie Endowment for International Peace, said during a Congressional hearing on Wednesday.
Perkovich also clarified that, as India never wants the any Pakistani territory or anything in Pakistan, we cannot say India has the hidden agenda. "So 'threat' from India is only in response to Pakistani aggression in India or terrorism in India," he said.
"That's a basis for the US, in our relations with the Pakistanis, to say, "Look. If we can cooperate at getting at the terrorism problem within Pakistan, what you're worried about for India goes away, number one. And number two, the influence that we might have in India can help reinsure you of that," he added.
"What we are certainly seeing is that the Pakistan army seems to be much more energised about going after terrorist groups that are wreaking havoc within Pakistan. That is welcome, of course it has been long overdue," Ashley Tellis from the Carnegie Endowment for International Peace, said to the same committee.
"Thus far we've seen a very energetic Pakistani response to their own state enemies, and all things being equal, we would want to see that rather than the absence," he said.
"I think we would declare victory only when Pakistanis begin to think of terrorism in a sort of broader context, and begin to focus their attention on all terrorist groups, and not pick and choose between groups that support their interests," Tellis said. 
Thus, the US is strategically weighing its options and commitments for Pakistan over the India and Pakistan issue.
 -Kannamsai