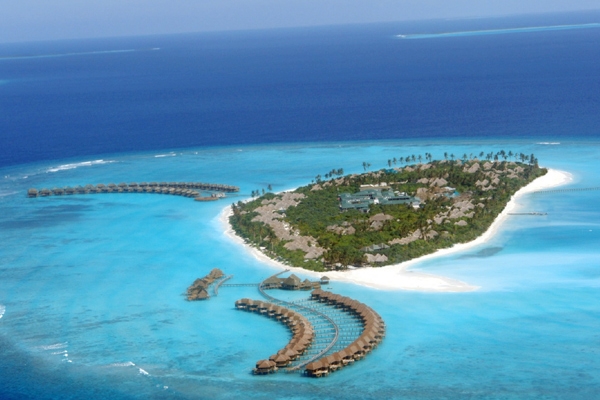 (Image source from: Destinations for New Year celebration})
Have you decided, Where to celebrate New Year.? If yes, refresh your list and if not, check out your favourite destination. To make easier for you, we have listed some of the new year destinations in India. Let's check It out.
Goa: all time best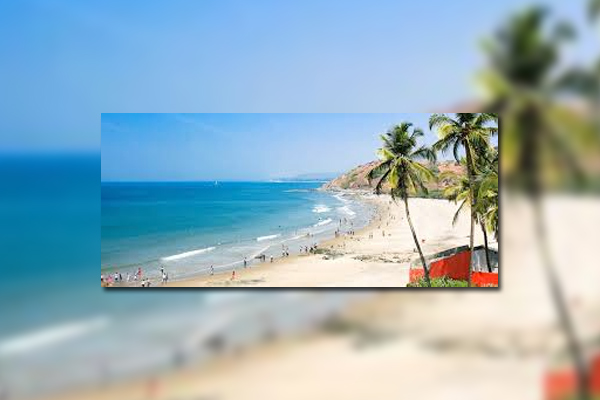 Indeed, Goa is one of the favourite destination for beach lovers. Goa's specialty is its Swaying palms, white sands and sparkling waters which attract millions of tourists throughout the  world. Goa is the best holiday destination for people who are fond of luxury hotels, flea market, varieties of  alcohol, Sunburn Festival, Seafood, Cheap booze, Carnivals and beach. New year is the best time to plan a tour of Goa. Pack your backpack and experience the vibrancy of Goa beaches on this new year.
Pondicherry alias Puducherry: feel France


Puducherry, earlier Pondicherry, is well famous for its Beach, French colony, Peaceful Ashrams, Cafes, Cheap booze. If you need peace and a break, then Pondicherry is one of the choicest holiday destinations. Described as one of the most beautiful cities in India, Puducherry is a peaceful destination. Here you can enjoy varieties of restaurants and wine.
Andaman and Nicobar: Island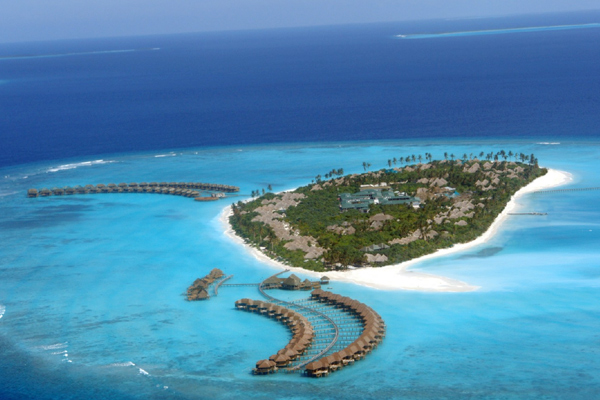 Andaman and Nicobar have plenty of islands. Andaman and Nicobar Islands, truly gives you the wonderful experience of beaches and vast oceans. It is a wonderful place to visit. Not only because of the beauty that this island beholds, but also because of the different perspective it offers to you. The location will suit your New Year party.
Lakshdweep: Part of God's own country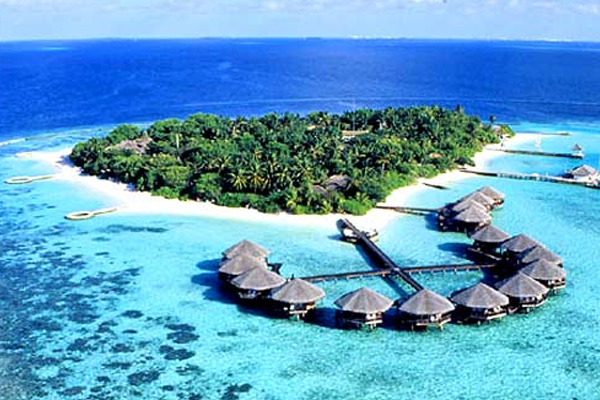 Lakshadweep Island is a very peaceful destination. You can enjoy the natural beauty over there. It is one among the places in India where you can find a coral reef formation. They are multi-hued and very beautiful. The water is so clear that you can actually see through it to where the vibrant reefs are.
Gangtok, Sikkim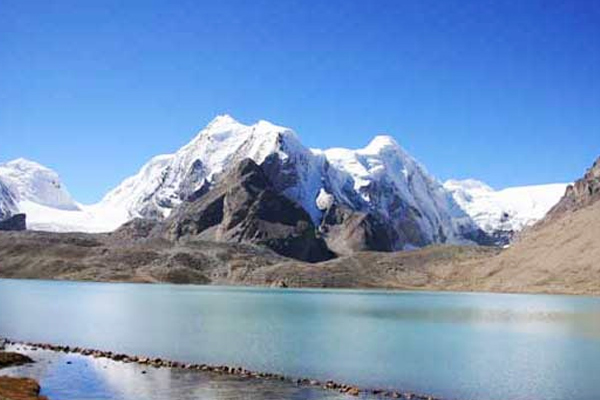 The capital city of the state of Sikkim, Gangtok is an attractive tourist destination. It reflects a unique ambience which derives from its excellent blend of tradition and modernity. You can enjoy the hills and cold weather over there. If you are planning for a chilled New Year, then plan a visit to Gangtok.
Udaipur, Rajasthan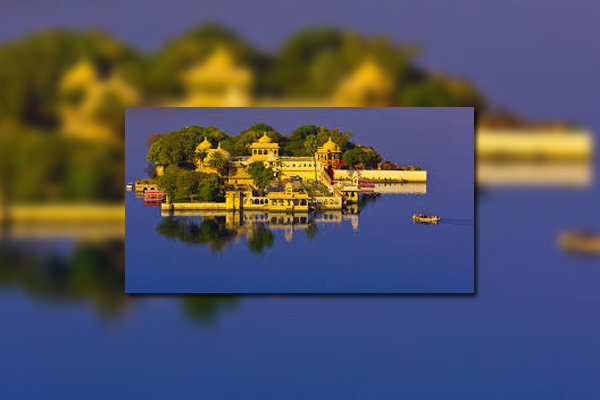 Udaipur is a small city of Rajasthan state and was formerly the capital of the Rajput kingdom of Mewar. It is known as the most romantic city in India because of its famed lakes and palaces. Go along with your someone special and celebrate the New Year at this loving city.
Kerala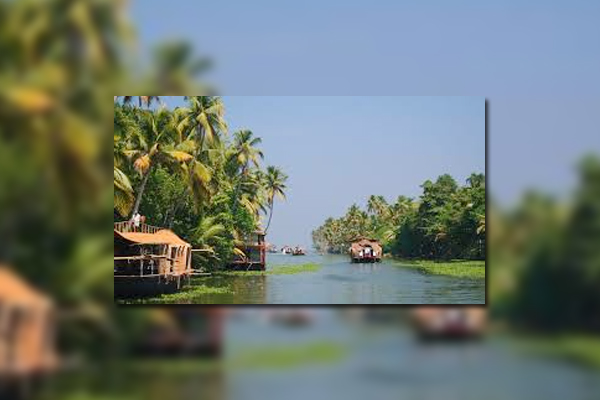 Kerala is especially famous for its ecotourism initiatives and beautiful backwaters. The state is also named as one of the ten paradises of the world by National Geographic Traveler. Kerala is known for its diverse culture, traditions and Ayurveda. This is the beautiful place to spend time as well as celebrate New Year.
Nandini