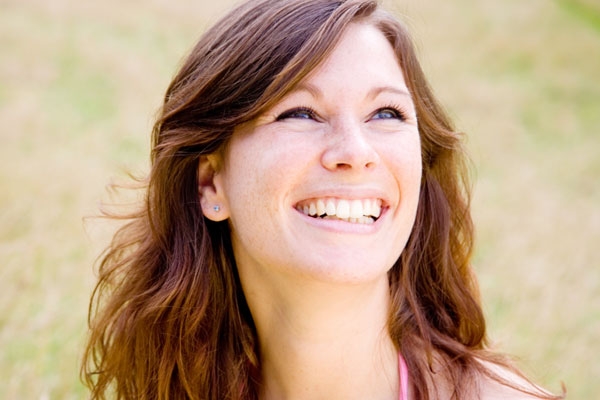 (Image source from: })
Avoid the processed food and start becoming an ace in the kitchen by preparing meals yourself, the less process, the more easily digestible, and the better results on the scale.
Refined sugars found in candy can cause weight gain, cancer and a host of other issues. So swap the refined sugars for fruit to better your health and lose weight. It is a win win!
Avoid soda, you deserve way more in bettering your life so go have some lemon water and feel the difference. Water will help to eliminate bloating, speed up your digestive tract and just make you feel better!
Food products that have any unknown ingredients should be avoided because these can slow your metabolism down and cause health problems.
By getting active you can meet your weight loss and health goals. And you will just, quite simply, feel better!
To become healthier, you should get on a fitness and food schedule. start exercising at the same time each day so it becomes natural!
Go to bed early and do not stress. This will also help your metabolic function, since lack of sleep causes your body to secrete the hormone cortisol, which is a weight gainer.

-Arun Kumar
Avoid the processed food and start becoming an ace in the kitchen by preparing meals yourself, the less process, the more easily digestible, and the better results on the scale.

Refined sugars found in candy can cause weight gain, cancer and a host of other issues. So swap the refined sugars for fruit to better your health and lose weight. It is a win win!

Avoid soda, you deserve way more in bettering your life so go have some lemon water and feel the difference. Water will help to eliminate bloating, speed up your digestive tract and just make you feel better!

Food products that have any unknown ingredients should be avoided because these can slow your metabolism down and cause health problems.

By getting active you can meet your weight loss and health goals. And you will just, quite simply, feel better!

To become healthier, you should get on a fitness and food schedule. start exercising at the same time each day so it becomes natural!

Go to bed early and do not stress. This will also help your metabolic function, since lack of sleep causes your body to secrete the hormone cortisol, which is a weight gainer.


-Arun Kumar