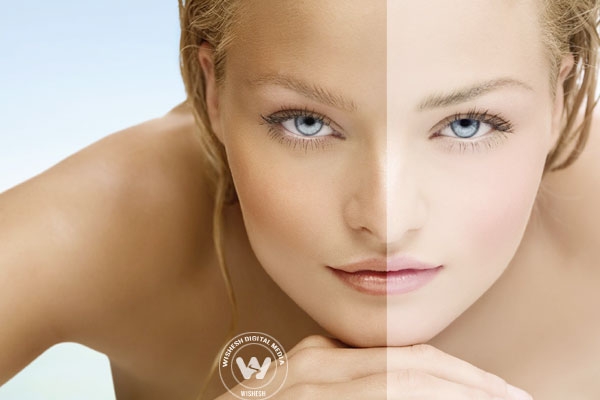 (Image source from: })
Human skin is repeatedly exposed to Ultra Violet radiations. Researchers have found that even after sunset, the ultraviolet radiations continues to damage the exposed skin.
"Moving immediately into the shade does not stop sun damage, as UV rays can continue damaging skin cells hours after exposure," as per a research published on Friday.
The researches state that exposure to sunlight or tanning lamp can damage DNA in melanocytes. The melanocytes are the cell pigments which gives colour to the skin.
It has been found that DNA degradation is the main cause of skin cancer, the most common form of cancer in America.
Dr. Douglas Brash, professor of therapeutic radiology at the Yale School of Medicine performed an experiment on a mice to study the effect of UV exposure on the skin. The radiation caused a specific type of DNA damage, known as cyclobutane pyrimidine dimers (CPD). The CPDs form abnormal bonds between the 'building blocks' in the DNA helix when skin is exposed to sun for significant amount of time. The formation of CPDs continue for three or four more hours even after UV exposure has stopped.
"If you look inside adult skin, melanin does protect against CPDs. It does act as a shield," said Brash, who is also a member of Yale Cancer Center.
-Smrutirekha