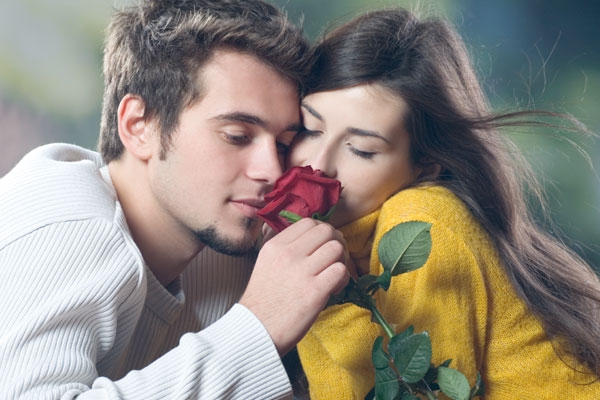 (Image source from: })
SEX
Sex is one of the things you never owe a #man. Whether or not you want to have intercourse is all up to you. Don't get guilted into doing it, because you have no reason to feel bad for saying no.
Explanation
When you turn down a nice guy, everyone will be asking you why you would do such a thing. It's hard to explain that you just don't feel a spark, so don't waste your breath. It's none of their business, anyway.
Apology
Never apologize for standing up for yourself or for being a strong woman. Other people might not be used to your personality, but they'll have to learn to deal with it.
Food
Even if you decide to marry a man, you aren't required to cook and clean for him. Your man is a big boy. He can make his own meal if you're not in the mood to cook.
Agreement
You don't have to agree with everything your crush says in order to get him to like you. If you really want to spend a lifetime with him, you'll choose to be yourself instead of someone who just pretends to love everything he does.
Time
If you're too busy to spend time with your friends, they'll understand. It should be the same with the men in your life. If you can't see him every single day, you shouldn't feel bad about putting your work first once in a while.
Respect
You give respect to people who have earned it. Being a man doesn't automatically make a person more valuable or more deserving of respect. He needs to earn his respect, just like a woman would have to do.

-Arun Kumar