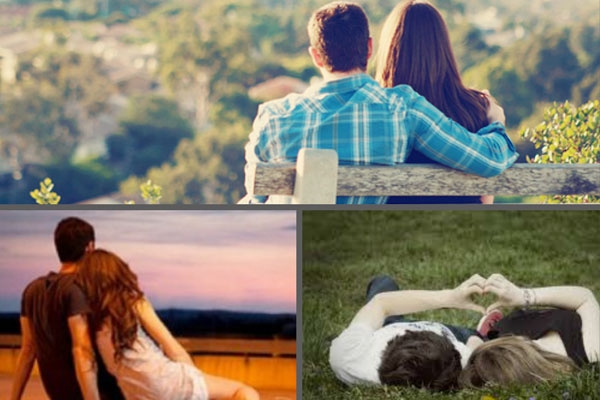 (Image source from: })
How often you think that you can change something in your appearance. Do you think that if certain things are there in life then only you will look perfect? It of waste of time thinking about , wishing that we were different but we shouldn't worry about thinking we don't have perfect life. The below are the some of the reason why you don't need to be perfect.
Perfection is boring.
Perfect people might be bored and most probably equally annoyed. Flawed people are more interesting, our flaws and quirks are what make us human. It is fine to try for being better person but trying to be perfect is like making you not much fun to be around. Learn to accept what you are and try be flawless.
Nobody is perfect
Everyone is perfect in one or the other thing but not at everything. No one of us is perfect. So no point of wasting time which is not possible at all  
Think of worth
Dreaming is not wrong but wishing to be want like others and thinking like if Ihad long hair I would have done this and that, it's like stretching yourself which is of no use. Focus on the things that you can do and can improve instead of wasting energy. You cannot go back to time so never beat yourself by saying that at that time you did and dint do in the past
Go for which is possible
Who is perfect?  Nobody is perfect? So don't think of which is not possible. Why to pressurize yourself which not possible? Work on realistic things which we can achieve because we are humans but the machines and one more thing machines can go down.
Makes you unhappy,
'if you look for perfection, you'll never be content', Tolstoy writes in Anna Karenina. Since perfection is which is not possible to achieve, if you pursue it, you will be upset by thinking that you dint achieve it.

-Arun Kumar