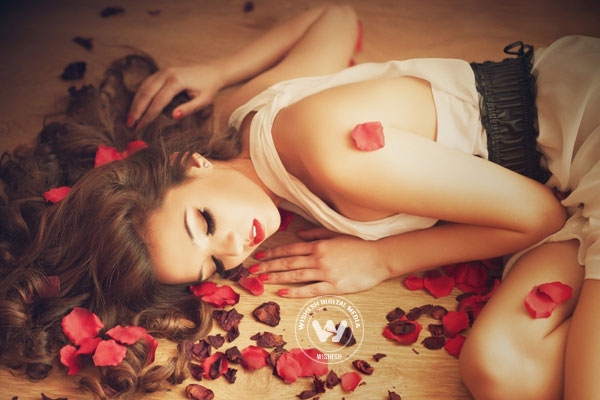 (Image source from: })
A study says that if a person is always tending to cheat then he/she is good to do politics than any other job.
According to psychologist Lucy Redford cheaters think they cannot be caught, even though they are caught they think they can easily pass away, that's what every politician is good at, the Daily Star reported.
The study revealed that 1,000 cheating people, out of which 235 are working in politics, in govt bodies, parliamentary officials, political representatives, local councilors or senior civil servants.  Then the other professionals had average of 135 cheaters.
Claire Page, from extra-marital dating website Illicit Encounters, said that their services were utilised by many of the top high profile politicians.
Lucy Redford also said that in present days it very quite common and most of the marriage was of the business unions like the partnership between the former US President Bill and Hillary Clinton.
The cheaters include many of the top listed and high profile people like Clinton who slept with White House intern Monica Lewinsky, former deputy PM John Prescott, who had an affair with one of his secretaries in 2006, and Labour MP David Blunkett, who was caught cheating with publisher Kimberly Quinn in 2004.
Source: Hindustan times

-Arun Kumar