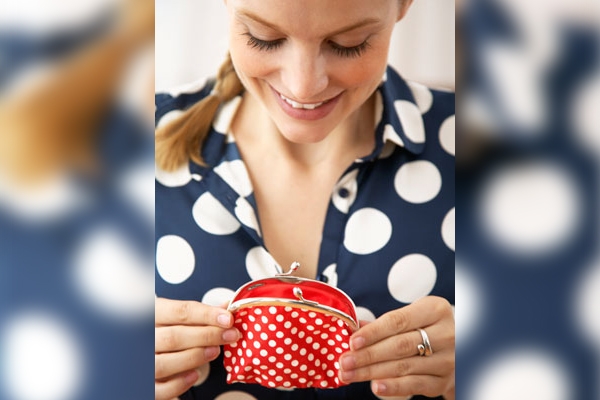 A penny saved is a penny earned. This is an old norm but fresh always. Financial management is essential for smooth running of life in long run. You do not have to wait to pool lump sum amount to deposit or save. Small simple savings will be very beneficial always. Moreover, it is important to begin small savings, which will eventually land up in huge ones in long term. Find few useful and simple ways of saving money below.
Fitness
Think of jog or walk every day rather than spending big amounts on gym membership. Consider other fitness regimes like yoga, meditation, aerobics, and so on. You can learn this in a month or two and practice at home later. Imagine the amounts you can save every month.
Reward points
Do not forget to redeem your reward points or cash back offers on your purchases. Use the points you get on purchasing luxury products in shopping stores or web sites. Always remember to check for points before every purchase.
Check list
Do you love shopping? Make a checklist before you go for it to a shopping mall. Don't make payments with credit cards and gift certificates. Using these will usually make you end up in impulse purchases like luxury items. Pay in cash.
Events
Take part or look for events, which you can participate without investing much amount. You will definitely be surprised to find out numerous such events, where you do not have to pay a single penny. Find information about groups who arrange for get together for outdoor adventures or cultural events.
-Sumana