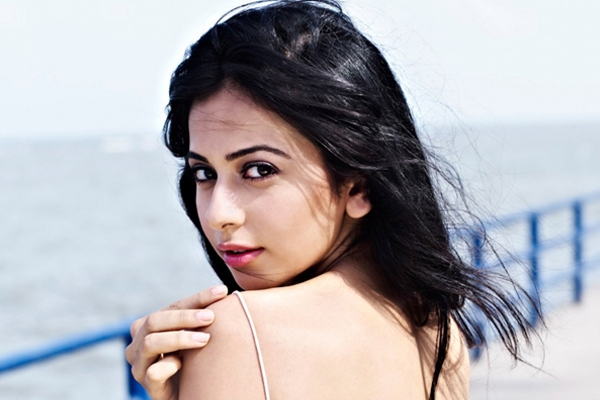 (Image source from: Rakul Preet Sing's huge endorsement deal})
Rakul Preet Sing has grabbed huge endorsement deal. She is the one in the wish list of the top stars. The pretty actress who is the season's flavor signed for a record remuneration, sources revealed.
The Visakhapatnam based Vaibhav Jewellers signed deal worth whopping Rs 1.5 crore with the actress. Rakul has been grabbing exciting and multiple projects most probably because of her attitude. Sources reveal that Rakul is a thorough professional throwing no tantrums and moreover, she is a joy to work with.
The pretty actress believes that every actor deserves a hike in pay and it should be directly proportional to the demand factor. "If an actor is in demand, then I don't see the problem in paying him or her more. Everybody deserves a pay hike in their respective jobs and since I'm doing well in my profession, I deserve what I take as remuneration now," said Rakul.
Refusing to comment on her pay in 'Bruce Lee: The Fighter', she said, "I'm at the peak of my career, so what's wrong if I charge more? I don't understand what the big deal about hiking my pay is." The actress has rumored to have charged a whopping Rs.1.5 crore for her role in Bruce Lee.
-Sumana