Neno Rakam Movie Review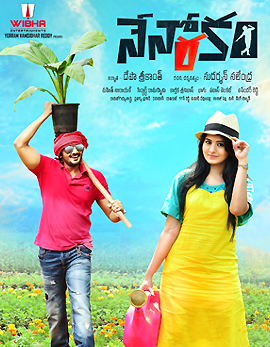 Rating:

Director:

Sudharshan Salendra

Cast:

Sairam Shankar, Sarath Kumar, Reshmi Menon

Banner:

Wibha Entertainments

Producer:

Depa Shareekhanth

Music:

Mahith Narayan

Release Dt :

Mar, 17 2017
Story
Nenorakam is the story of Gautam (Sairam Shankar) who works as a loan recovery agent in the city. He falls in love with Swecha (Reshmi Menon) on first sight and ends up impressing her finally. It is during this time, Swecha gets kidnapped and Gautam has been forced to be involved into various crimes to save her. The rest of Nenorakam is all about how Gautam gets out this trap. Will he save Swecha and win her love? Will he find the kidnapper? Why is Gautam targeted? Watch Nenorakam to know about the rest.
Analysis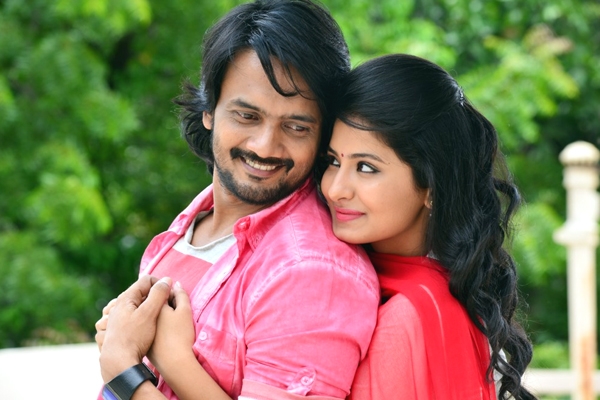 The first half of Nenorakam offers nothing new in content and the narration looks dragged. The unwanted entertainment and the songs spoil the flow and the mood of the film. Though some of the episodes raise the curiosity among the audience, the unwanted episodes kill the film and its flavor completely. The interval episodes reveal the real flavor of the film and on the whole, the first half of Nenorakam offers nothing.
The second half of the film strikes hard in all the available ways. Once the kidnap story starts, the film turns quite interesting and the narration looks racy. The songs have been placed at the wrong moment and time which make no difference. The pre-climax episodes turn out the film interesting and the simple climax make the film look decent. On the whole, the second half of Nenorakam looks decent in all the ways.
Performance
Sai Ram Shankar delivers out his career's best performance in the movie with Nenorakam. He looks decent in looks and performed his best for the film. Reshmi Menon has been decent in her looks and is apt in the assigned role. Sarath Kumar has been ruggish and impressive to the core as the antagonist. All the other actors look decent in their assignments.
The story of Nenorakam has been decent though it has enough flaws. The screenplay and the dialogues during the second half look decent and impressive. The music looks good however the songs have been placed at the wrong times. The background score has been decent and so is the cinematography. The production values have been decent and the director tries out his best to turn out Nenorakam into an impressive entertainer.
Final Word
Sai Ram Shankar who has been struggling for success comes out with a decent film with Nenorakam. The film will end up impressing limited audience.
Stills from this movie
Videos & Trailers