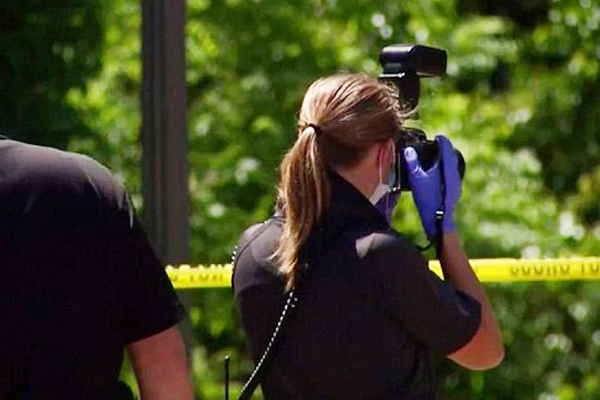 Texas City High School student died, and the body of the girl was found on Sunday. The family of Bailie Lundy, aged 15, is left struggling with her loss.
Shandra Clay, the girl's mother said that, "I have four daughters. And it is like my puzzle is broken."
Police said that the teen's body was found in a park less than a block away from her home on Sunday and they are investigating the case as a suicide.
Her family said although the police believe that she may have hanged herself, they add that until a full investigation is done, they will believe the cause of death is some other.
Clay said that, "something else happened, and whether it was an accident or whatever. The Bailie that I know, this is not it."
A close friend of Lundy, Criston Goss said that he spotted the teen's dog on the loose near the park, and few moments later -- found her body.
In fact, he also said that he had just talked with the family after they returned from church.
Goss said that, "like 10 minutes later, she's over here and dead. I've never seen nothing like that."
The teen's death is the second to recently devastate Texas City high school.
Police said that, less than three months ago 18-year-old Brandy Vela, a senior at the school took her own life.
Goss also said that, "it is hard to see another friend pass because I was close with Brandy, too. It's sad."
Lundy's family is only praying for the answers and all the circumstances surrounding her death.
Clay also said that, "Bailie's faith is so strong, again I could not imagine Bailie would do anything like this to hurt herself."
By Mrudula