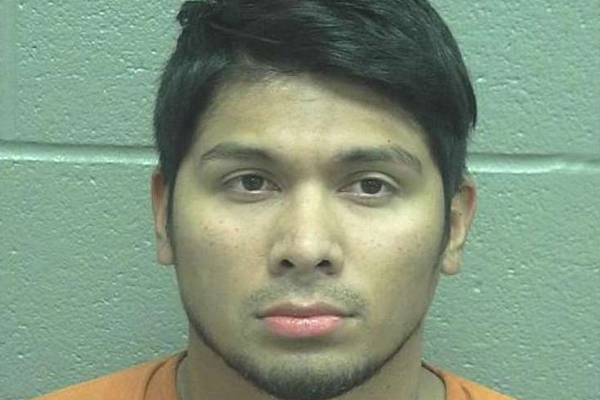 Two middle school basketball coaches and four students have been arrested following the allegations of sexual misconduct on a school bus ride on January 26th.
Midland I.S.D. administrators voted on Monday to fire two Goddard Junior High School coaches, Irving Gomez and Rogelio Gutierrez, who have been charged with tampering or fabricating the physical evidence.
According to an affidavit obtained by the CBS 7 News, basketball players at the middle school were returning from a game when the students began bullying two boys on the bus. They simulated the sexual behavior, stripped one boy down to his underwear and also taunted the pair while the coaches did nothing to stop it.
Texas City High School Student Died
The surveillance footage from the bus validated the allegations. According to the News West, the video also recorded one student saying, "help me." Another said "We (expletive) the (expletive) out of you," while both the coaches neglected to help the students.
Gomez, who is the eighth-grade teacher at school, was driving the bus. He allegedly yelled at homosexual slurs and told them to "keep it in their pants." Gutierrez, who was seen on his cell phone, and did nothing to stop the abuse.
Gutierrez could be heard saying that: "Ain't funny. Y'all better not put this on social media!" and he also added that "he wasn't going to jail for any of you (expletive)." He also instructed the boys, some of whom were capturing the acts on their cell phone, to delete anything they might have posted on.
The coaches allegedly told the students, to explain to their parents that they were having a team meeting, and presumably in an attempt to protect themselves.

By Mrudula.