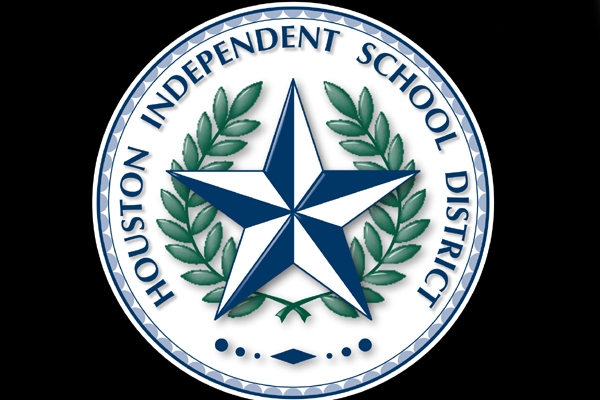 HISD teacher under investigation tor anti-Muslim tweets, the Council on American-Islamic Relations wants Houston Independent School District to investigate a series of the controversial tweets posted by the teacher.
The executive Director Mustafaa Carroll told to Eyewitness News that a Sterling Aviation High School teacher is the man behind the twitter handle.
Carroll said that the twitter messages read, "Love Jesus or go to hell. You have been warned." He said the another message read, "Embrace Islam and you embrace death." Carroll also said that the others messages showed graphic pictures of injured children.
The reason we are concerned is because he is a teacher. If he was not a teacher, this conversation probably would not be taking place, said Carroll.
The ABC13 caught up with James A. Bretney. He said his handle (@lordtiberius) has been suspended for violating the social media website's rules. Bretney said that he stands behind his tough words on the religion Islam.
Bretney also said he is a free American who is just speaking his mind. He said he will not back down from a fight with the CAIR.
Bretney said that, this is the problem, we are in a spiritual conflict with Islam, we are in a clash of civilizations with Islam.
Bretney would not answer the questions about his employment.
Telugu actress Jayasudha's husband found dead
He told Eyewitness News specifically, "I will not acknowledge my employment."
State records show that Bretney has an active Texas Educator Certificate. Bretney's Linkedin page said he currently works at the Sterling High School.
The Sterling High School's website also lists him in the directory.
HISD said that they are investigating the situation, but do not comment on personnel matters.
Mrudula Duddempudi.