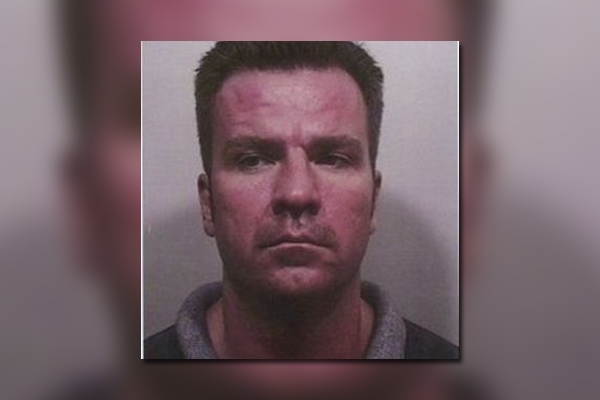 William Joseph Greer is accused of murdering his then girlfriend, Tammy Marie Esquivel, whose body has never been found, in the December of the year 2006 in Harris County. Greer was indicted on the charges of murder in 2007, but he was not arrested. Since then he disappeared, and was recently added to the Interpol's database.
Liberty County Police found Greer wearing nothing but just a shirt, in his pickup truck, that had been stranded in a ditch, in the year 2006. Authorities said that when Greer was confronted by the officers, he began rambling about an accidental shooting which killed Esquivel.
As the officers searched Greer's home, which was located in the north Harris County, they found blood and also a roll of heavy-duty plastic. Detectives speculated that Greer might have wrapped Esquivel's body in the heavy-duty plastic and disposed of it.
Witnesses said that they saw Greer in Kentucky in the year 2008, but the authorities came up empty after a search, and Greer is now 51 years old, as reported by the Houston Chronicle.
United Airlines Kicks Off A Couple In Houston
Mrudula Duddempudi.