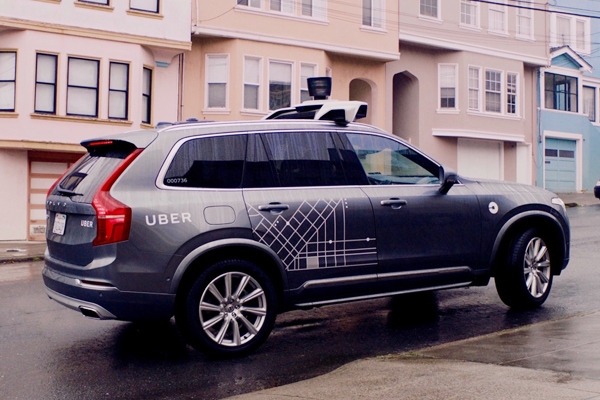 Texas Senate Transportation Committee has just passed a bill which spells out a path toward statutes allowing the use of highly automated vehicles on the public state roads. The bill has already been composed and also vetted by the public safety interests, as well as the private and public stakeholders, and this moves the bill one step closer to becoming a law. The bill is pending for Senate debate and referral to the House.
The bill, was introduced by the Senator Kelly Hancock, who is also the chair of Senate Business & Commerce committee, and it is definitely intended to help and also make sure that Texas can attract investment and also economic boosts from the companies seeking to build autonomous vehicles and also self-driving software. Texas is likely eyeing on Arizona desirously, as state plays host to the self-driving vehicle tests from GM's Cruise, Alphabet's Waymo and also Uber.
Texas bill would allow tests of the cars which comply with any and all the applicable federal laws, provided they are also registered by the Texas DMV and have an on-board recorder to track the data in case of incidents. The bill also requires the testers to inform the relevant state agencies ahead regarding the time and also the place where testing will occur, and that it will be insured and display signs indicating it is an autonomous car.
Like the other states, Texas requires regular summaries of data resulting from the tests be submitted both to its own Department of Transportation and also to NHTSA.
Donald Trump signs new executive order to reform H1-B visa
Many other states are also looking to encourage the self-driving testing and their operations, and in the December Michigan lawmakers passed some of the most permissive laws around operation of the autonomous vehicles, setting up a framework for not just testing but also for eventual vehicle sales.
Driving behavior seldom restrains itself to strictly within the state borders, so it is a good thing for the industry at large that more number of states are warming up to allowing autonomous tech on their roads.
Mrudula Duddempudi.