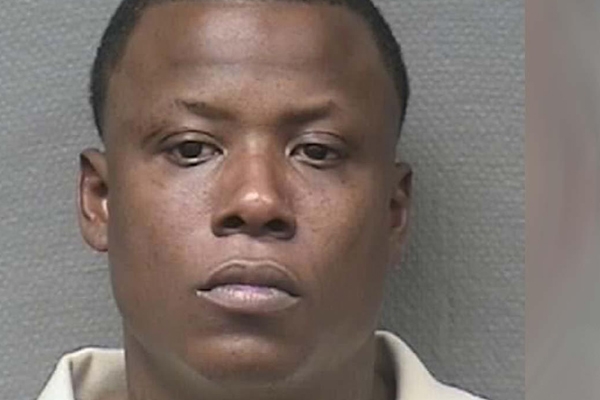 According to the authorities, the Houston police are investigating the case where a man died in the police custody.
On April 15th, police responded to a welfare check at the CVS Pharmacy in 4400 block of West Fuqua Street. 42-year-old Roderick Ronall Taylor, was at the scene who was being treated by the Houston Fire Department paramedics, according to a report.
After being released by the paramedics, Taylor became incoherent and also uncooperative, walked into the store and asked to call the police, said the authorities.
An officer followed Taylor into the store, where he jumped over the counter of the pharmacy department, said the police.
When the officer attempted to stop Taylor, he jumped back across the counter and also attempted to get past the officer,said the reports.
Police said that a fight erupted, as Taylor attempted to reach for the officer's duty belt.
A second officer also arrived, but Taylor continued to fight both the officers, police said.
The first officer in the fight deployed his stun gun. But, Taylor continued to fight with the officers while he was handcuffed.
HFD was called back to the scene to treat Taylor for the second time. Taylor became unresponsive and he was taken to a hospital, according to the police.
Taylor was placed on a life support and was in critical condition. He died on Tuesday.
One of the officers was treated for a cut to his eye and also for abrasions on his arm, according to the reports.
As it is customary when someone dies in the presence of an HPD officer, the incident is considered as an in-custody death and is being investigated by the HPD homicide and internal affairs divisions.
Also Read: Texas To Allow Self-Driving Vehicles Testing On Public Roads
Mrudula Duddempudi.