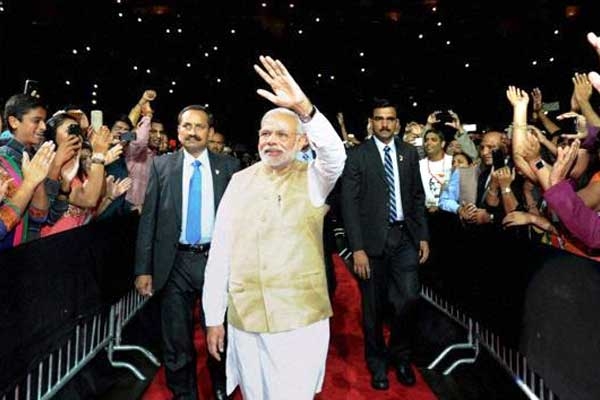 (Image source from: The Financial Express)
The organizers of "Howdy, Modi!", the event about to be addressed by India Prime Minister Narendra Modi in Houston, say the mega summit will showcase the influence of the Indian American community.

Texas India Forum (TIF), a Houston-based non-profit body that is organizing the event, said: "Indian Americans from all walks of life will be filling the giant stadium to capacity along with their mainstream American friends will attend the mega summit and celebrate their tremendous success and the deepening United States-India economic and political ties."

According to organizers, over 50,000 people have already registered for the event that is going to take place on September 22 at NRG Stadium.

The turnout for "Howdy, Modi" is expected to be the largest for any India Prime Minister and any foreign leader in the United States.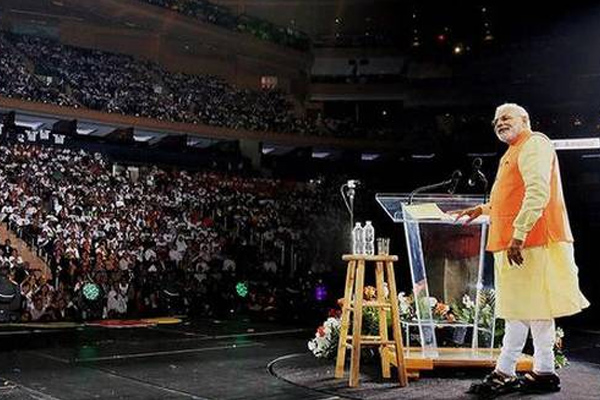 (Image source from: The Hindu)

"The event will showcase the strength and clout of the Indian-American community, dubbed by policymakers as the as "model" immigrants, highly educated and successful community in the U.S.," the organizers said.

"The Indian-Americans are not just an educated and wealthy community today but have fast become an organized, powerful voting bloc with a unified voice, and national political and policy aspirations. The impact of the community today is palpable in American politics and business," said Gitesh Desai, spokesperson for the event.

"The rise of Indian-Americans today is intricately woven into the rise of America," Desai added.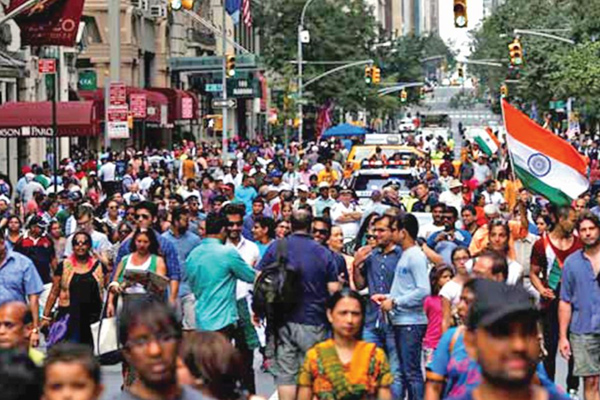 (Image source from: The Statesman)
A wide range of organizations representing various communities in India has been supporting the event. Besides community organizations, leading social service organizations, charities, university alumni groups, professional societies, and religious organizations came out as a support for the mammoth event.

This year's event for Narendra Modi will be the third one in the United States with two other major address to the Indian American community was in Madison Square Garden in New York after he became the prime minister in 2014 and the other one in Silicon Valley in 2016.

By Sowmya Sangam