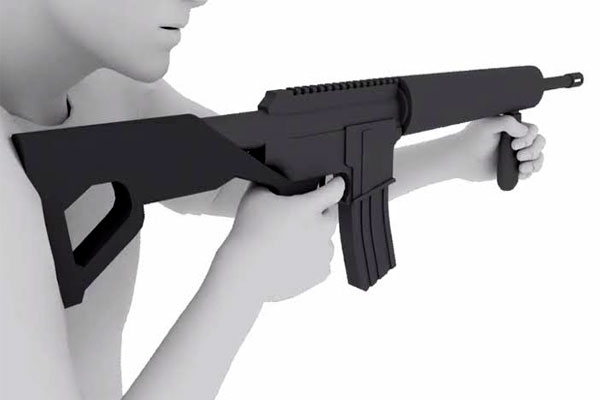 (Image source from: The New York Times)
A 43-year-old Indian American man has been charged on Thursday for possessing a bump stock attached to his rifle.

Ajay Dhingra's is the first known case since the bump stock was banned by the Trump administration earlier this year following several mass shootings. The device owners then were given the option to either turn in the devices or destroy them by the deadline.  

Dhingra, a resident of Houston, will face up to 10 years in jail and a $250,000 fine if convicted and is set to appear in court on September 12.

He is charged on four counts of firearms violations, including possession of a machine gun, two counts of making false statements to acquire a firearm, and possession of a firearm, according to the Department of Justice.

According to prosecutors, Dhingra also made false statements to get two other firearms which he is prohibited from having because of mental health grounds.

The Secret Service became suspicious of Dhingra in August when he left a "concerning" message on the George Bush Foundation and also sent a mail asking Bush to "send one of your boys to come and murder me."

Dhingra suffered from schizophrenia, a disorder that affects a person's ability to think, feel, and behave clearly, and when they traced him he admitted to having firearms, which he bought after previous mass shootings.

They discovered a Colt AR-15 rifle installed with a bump stock, that enables semiautomatic rifles to fire in sustained, rapid bursts, according to court documents filed by a Secret Service agent.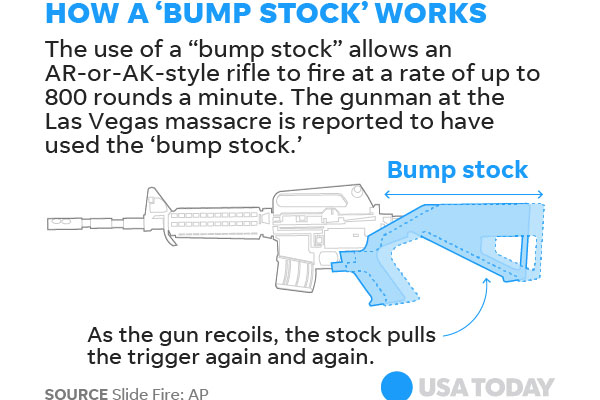 (Image source from: Knoxville News Sentinel)

"According to the Bureau of Alcohol, Tobacco, Tobacco, Firearms and Explosives, this is the first case filed in Texas and what is believed to be the first nationwide involving illegal possession of bump stocks since the law was implemented in March 2019," the United States Attorney's Office in Houston said in the statement.

The devices came under probe after a gunman in 2017 opened fire on a Las Vegas music festival claiming lives of about 58 people and injuring hundreds of others. According to investigators, the man fired 1,100 rounds of ammunition from the 32nd-floor of a hotel with the help of a bump stock.

By Sowmya Sangam